The Strokes, "When It Started"
Every so often, rock "comes back", brought back into cultural relevance by some release that critics declare revinvents the genre. Meanwhile, of course, rock never goes anywhere between these "breakthrough" albums, mainly because old boring people never shut up about it.
(cough)
Anyway, most of the time, these albums are often pretty darn good. Is This It, for instance, is a pretty tasty album! It doesn't break any ground, not really, but it's energetic and plenty fun.
Prince Paul, "Princepaulonline.com"
So, I just went and checked, and there is actually a princepaulonline.com. And, hilariously, it's the default Apache page right now.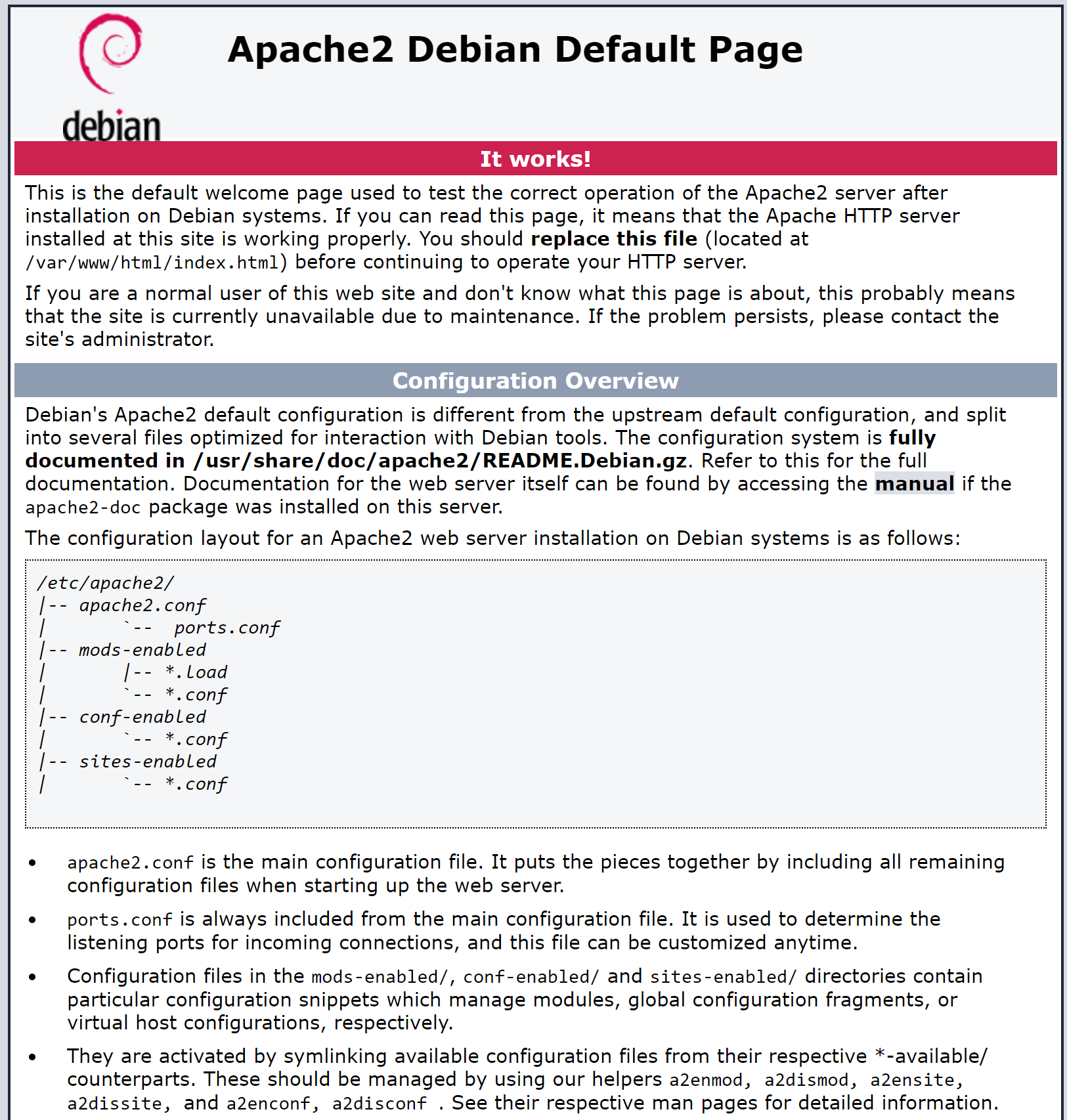 I think that's probably somehow funnier than an actual funny site.
Hurl, "Patching Things Up/Everything Is Electric"
There are three tracks longer than seven minutes on Not A Memory, which usually means that an album is awesome or terrible when you're talking about a rock album. In this case, well, just listen for yourself.
The White Stripes, "Passive Manipulation"
Get Behind Me Satan was a departure from the majestic blues-rock arc of their career which really ended with Elephant. Instead, this album is littered with piano and marimba and has much less of the stomp of the previous records. But, for all that, it still retains the same basic DNA, stripping things down as much as you possible and then ramping the remaining elements up to the max. Also, Meg's singing remains the same.
The Beautiful South, "Tonight I Fancy Myself"
The debut Beatiful South record is a stone-cold classic, easily a match for the great Housemartins albums. It only took about a year for Choke to arrive, and while it's clearly the same band, and it's working in the same vein, it just doesn't quite have the same spark. It doesn't soar in the same ways, it doesn't quite have the same savage sense of humor, and it's just overall not as memorable.