Destroyer, "Painter in Your Pocket"
It's too facile by half to just talk about Bowie when you talk about Destroyer, but for real: that's the reference point here. Obviously, it's not just replication or anything, but there's really so much Bowie in Destroyer that it's hard not to at least acknowledge it.
Badly Drawn Boy, "The Shining"
It is my curse that any time I see the phrase "The Shining", this is the inescapable result in my brain.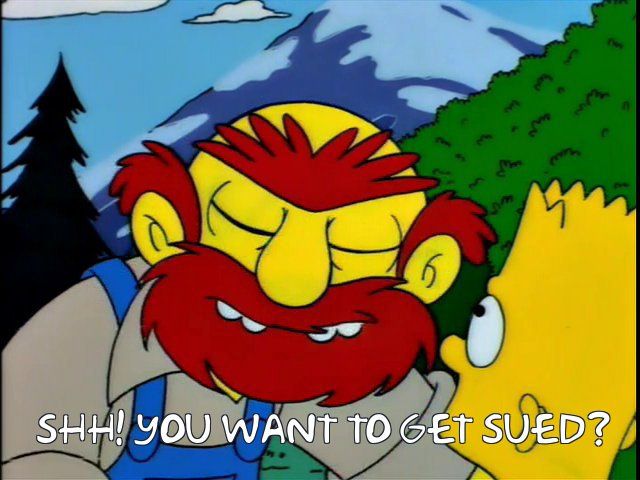 Good song, though. Love a horn in my tunes.
Uniform, "Life in Remission"
Well, that's jarring. There's noise rock, of the scuzzy Big Black/Jesus Lizard/Birthday Party tradition, and then there's noise rock like this, which sort of earns the moniker by using anything and everything to generate a racket. Uniform have been cranking out some great albums and great collaborations for years, which this coming to us from Shame, the 2020 LP. Being willing to drag in electronics to make extra noise is a good move, borrowing some of the most aggressive aspects of industrial to really fuel things to another level. It's always a little strange that this sort of thing feels so homey to me, like it's my brain returning home to something soothing. Obviously it's not, but I think my mind's ground state must just rhyme with this kind of thing.
Jan Jelinek avec The Exposures, "Facelift"
Glitchy and warm electronic music that is basically a fuzzy sweater. This is also pleasant to me! This blog contains multitudes (most of those multitudes have at least something wrong with them).
Easy Big Fella, "Hell's Kitchen Polka"
Before their two (excellent) records on Moon Ska, Seattle's Easy Big Fella had a couple of albums released locally. I've never heard the first one, but the second one (Fruitcup) is not bad, albeit a little rough. I suppose it's all moot, it's not like you can listen to this anywhere these days. Other than this blog, of course.